We didn't quite manage to cycle the full distance – but we smashed our fundraising target. In total we raised £15,150 which has made a huge difference in these difficult days.
Many thanks to all of you who cycled or supported this event.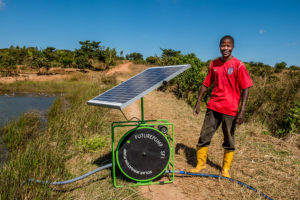 For the last 10 years the riders at our charity sportifs have been supporting Malawian farmers like Hippo and Glory to empower them to earn their own living through farming. Providing solar-powered irrigation pumps is just one of the creative ways we can make a real difference.
In 2020, due to COVID-19, our regular cycling events were cancelled, so we launched Ride to Malawi, enabling our cyclists to ride in support of these farmers.
Malawi is a beautiful country but also the third poorest country in the world, so we really want to keep our regular support.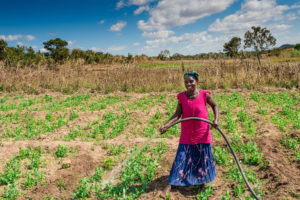 Thanks to all who cycled and supported the event. Through your generosity, we smashed our fundraising target, raising £15,150.
We hope that regular events will be able to return soon. To find out more about any of these or if you want to receive occasional updates on our work in Malawi, please complete the form below.